Our Story: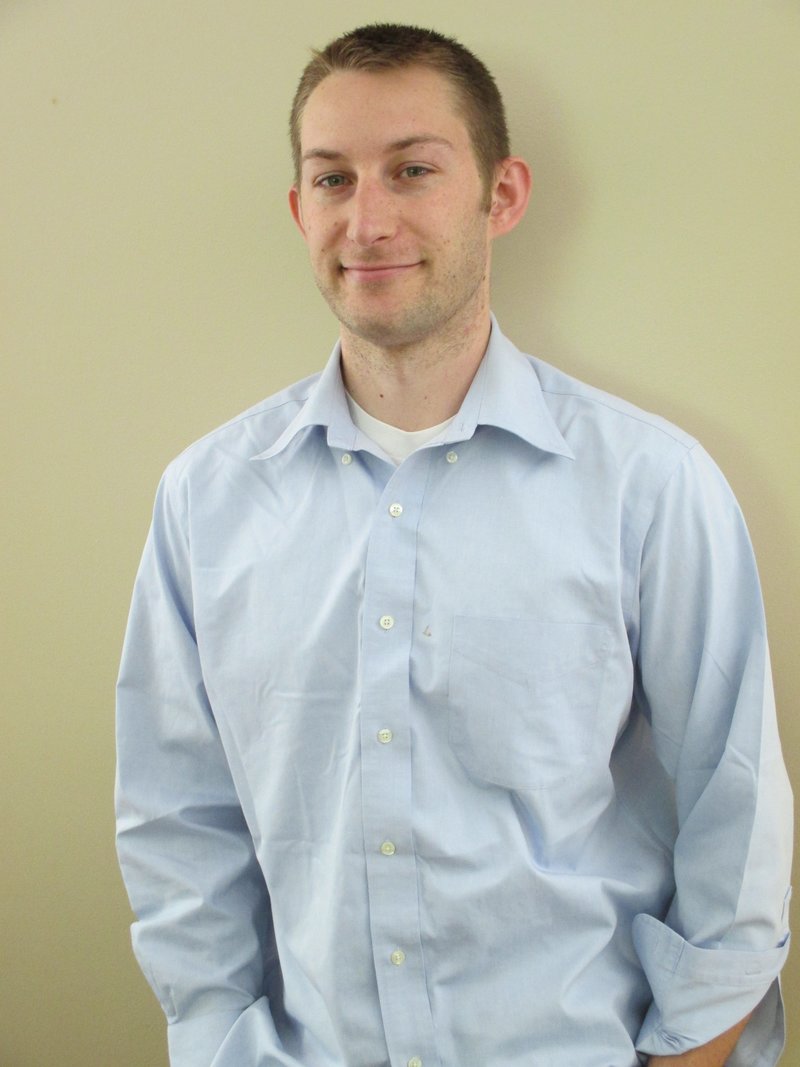 The will to strengthen your spirit is a gift given to those that strive towards happiness. An acknowledgment of the pains and failures in life is a burden faced against the insurmountable obstacles that challenge us throughout this journey of self-discovery and insight. The honor of setting your feet upon a path of passion is reserved for those that commit to a self-aware preservation of good intent. The arts can act as a compass to guide us thru a riddled world, and follow the beauty and wonders that exist on Earth.
Woodworking has become a career which gave no foresight in childhood dreams, rather it was afforded by unforeseen events, and support from man I came to admire greatly. I was fortunate to find a mentor and friend in a man rich with spirit, and gifted in the art of woodworking. His commitment to me extended beyond one of tutelage, it seemed his sincere hope that in some way his guidance would lead to happiness for myself and those a cared for. As a young man I had a small family of four, my wife and children were the core of my heart and life. For ten years I worked side by side with my mentor facing the hardships of custom woodwork, and united as a force to preserve the dignity of our workmanship. It was a partnership of respect and appreciation for each other and what we could accomplish together. He was a protector for my family, his presence was as a guardian of hope for a meaningful future. His death was a sorrow so deep no words from loved ones or reminiscence could stem the heart-ache.
Time passed without a hint of solace and waves of frustration within an atmosphere now weighted in worry and doubt began to wither away the comfortable thoughts I had been afforded. A rebellion ensued upon the world wrought from the destruction of my innocence, relationships were strained and unbound causing further separations from the world I once knew. The aftermath resulted in a complete loss of identity. However, it was an identity much need to be dismissed for it was linked to the companionship I could no longer have.
Searching for purpose and a place in the world led to new enriching concepts that showcased my abilities and experience. Bentwood rings became a meaningful structure to harness the potential for a passionate future, it didn't take long for my life to find inspiration from the beauty they could showcase. Each ring became a new hope and a gratifying art of creation. Understandings developed regarding the renewable properties of wood in society, sustainable growth for the longevity of future generations. Re-purposing this material facilitated a transfer from wasteful excess of a carbon rich substances to a reclaimed organic compound with artistic value. Promotion of these ideals functioned to excite a growing passion.
Bentwood rings are a solution to many problems that have existed for traditional solid wood rings. An intact fiber infused lamination process maintains and presents the detailed grain patterns, as opposed to boring into the surface of the wood thereby severing the fiber connections and producing an inferior product. The durability of a bentwood ring is unmatched by any other process, combined with a profession finish the integrity of the material is the highest level of quality available in any format. It takes delicate hours of handcrafting patience to produce a single ring. An understanding of each species is required to pressure bent the fragile material into the circumference of a finger.
Guided by a path of passion there is hope for a future of happiness. The support I once knew from a guardian and friend is now found in the appreciation and purchase of my product. Vermont is a rewarding state to live in, Vermonters are neighbors and friends that truly care for each other. I am proud to craft bentwood rings as a real work of art, and I can be proud of who I am today because of who my mentor helped me become.